When art shines into life - LOUIS POULSEN
Monday, 06 August 2018

0

291

0
Mentioning the PH series lights designed by Hanningsen, or the red pine cone lights, I am afraid that everyone knows it. And this famous lamp comes from the famous lighting brand Louis Poulsen.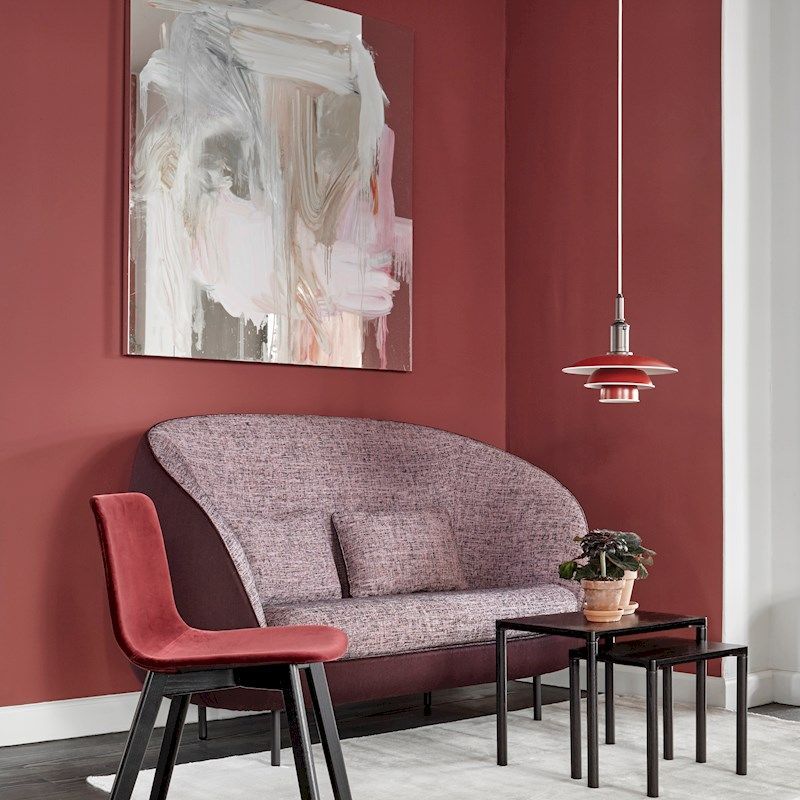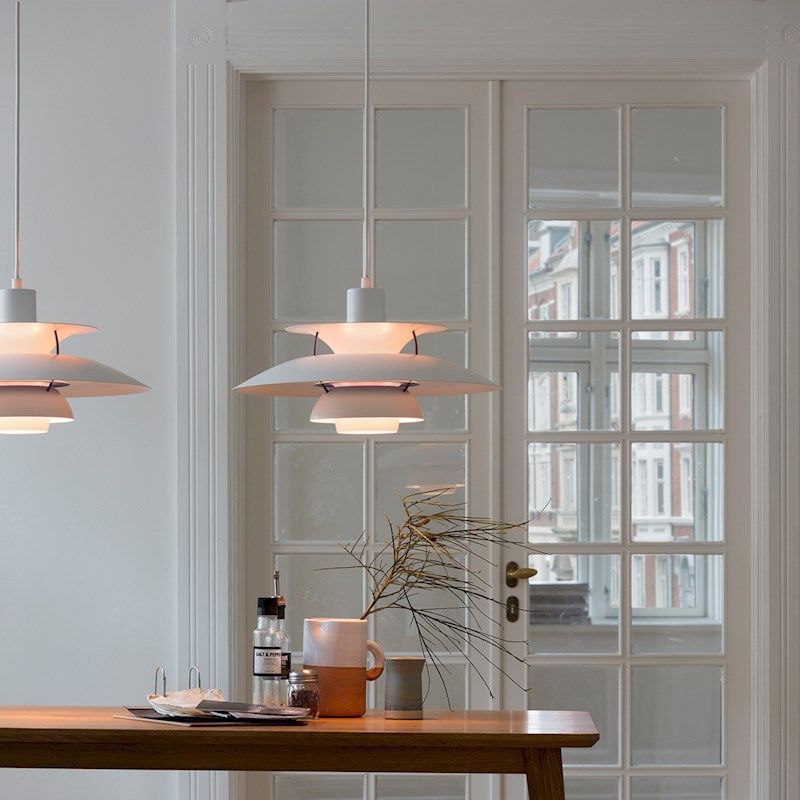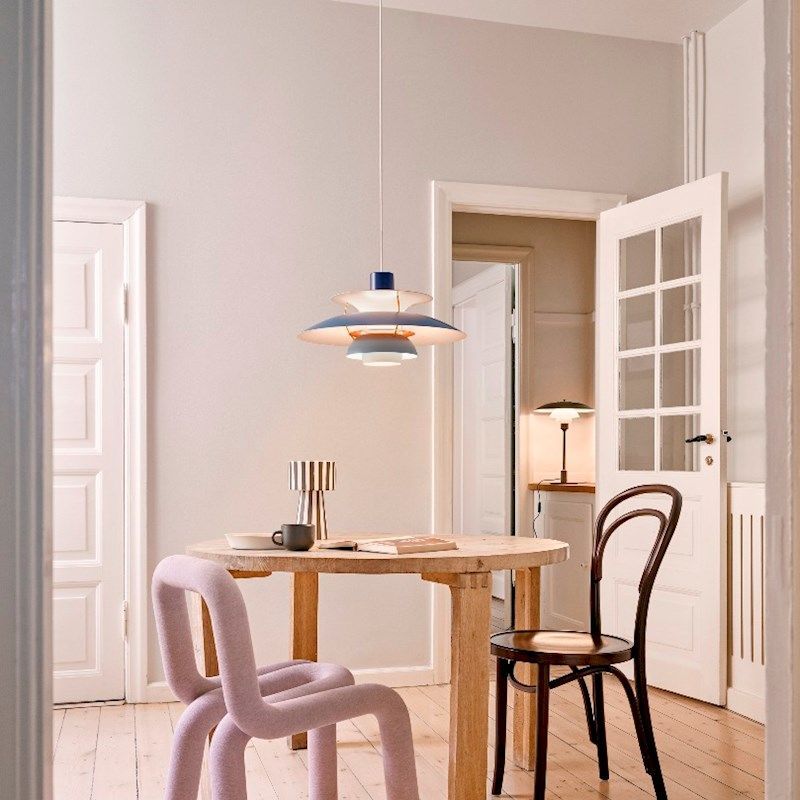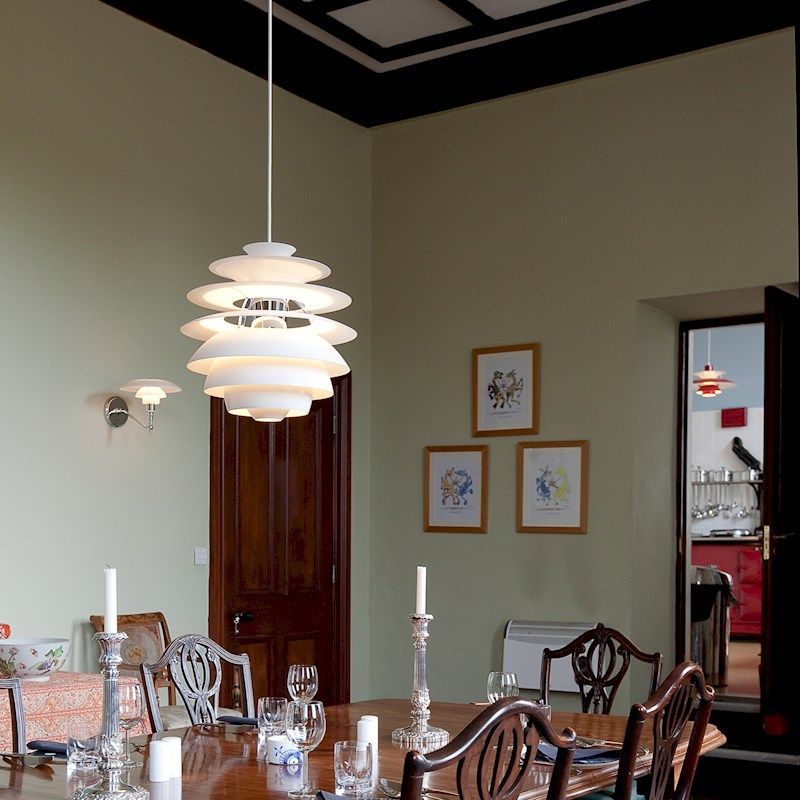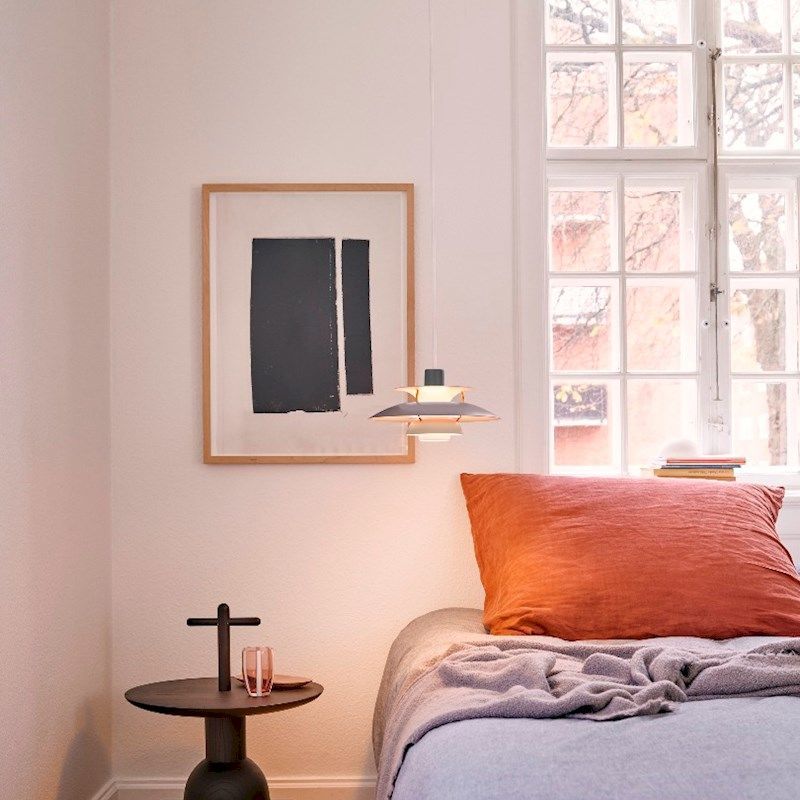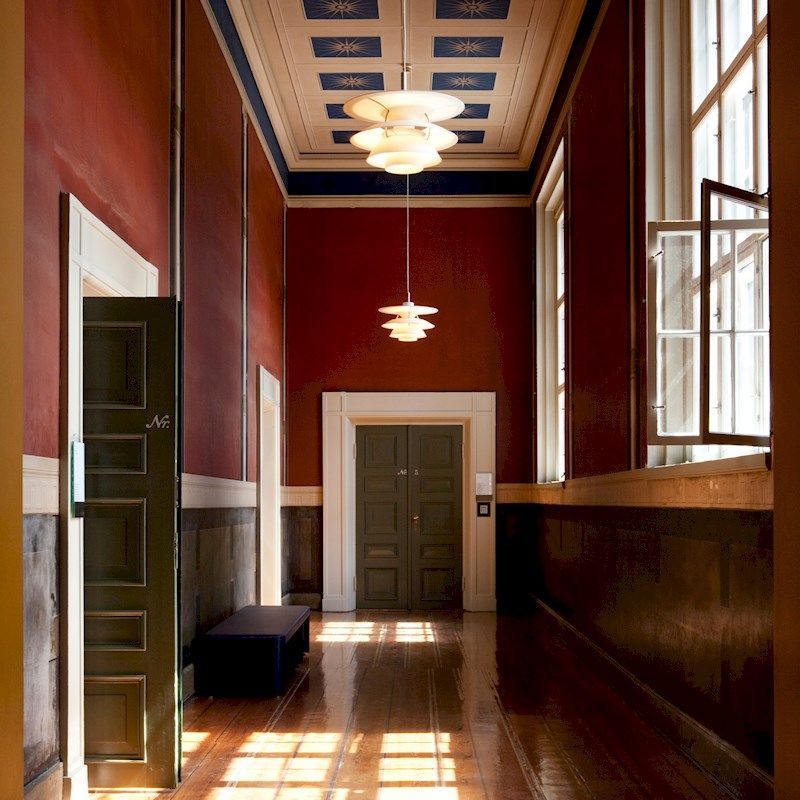 Founded in 1874, Louis Poulsen is a Danish national treasure brand that inherits the Scandinavian "Functional Follow-up" design tradition based on F (Function Functionality), C (Comfortable Comfort), A ( Ambient atmosphere theory, the function and appearance of the luminaire products continue the rhythm of natural light and make up for the lack of natural light in the Nordic winter. "Beginning with light, finally light", Louis Poulsen hopes that a glimmer of light will not only please the eyes, but also please the light itself.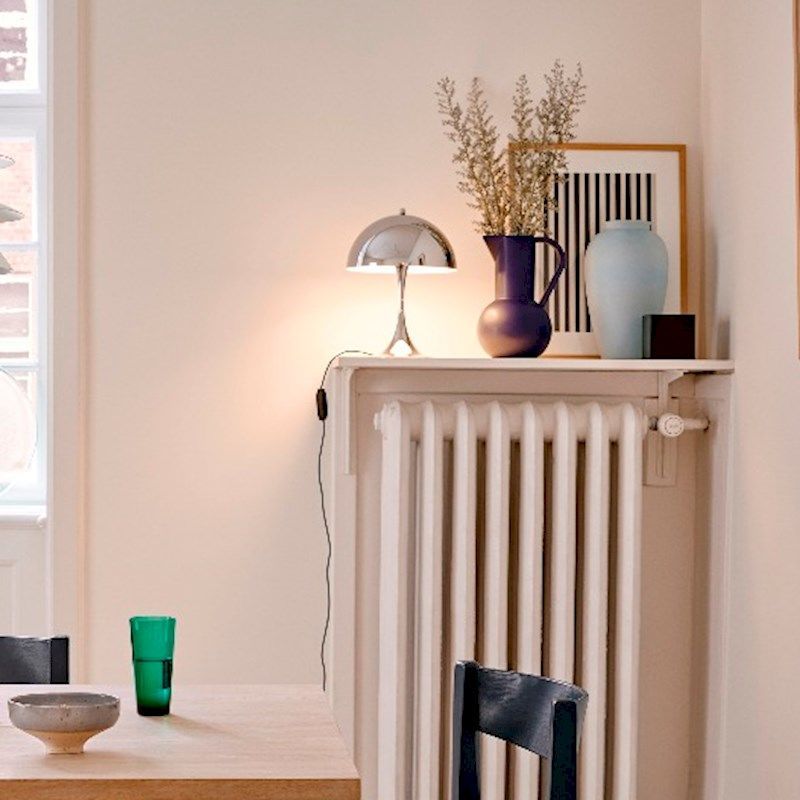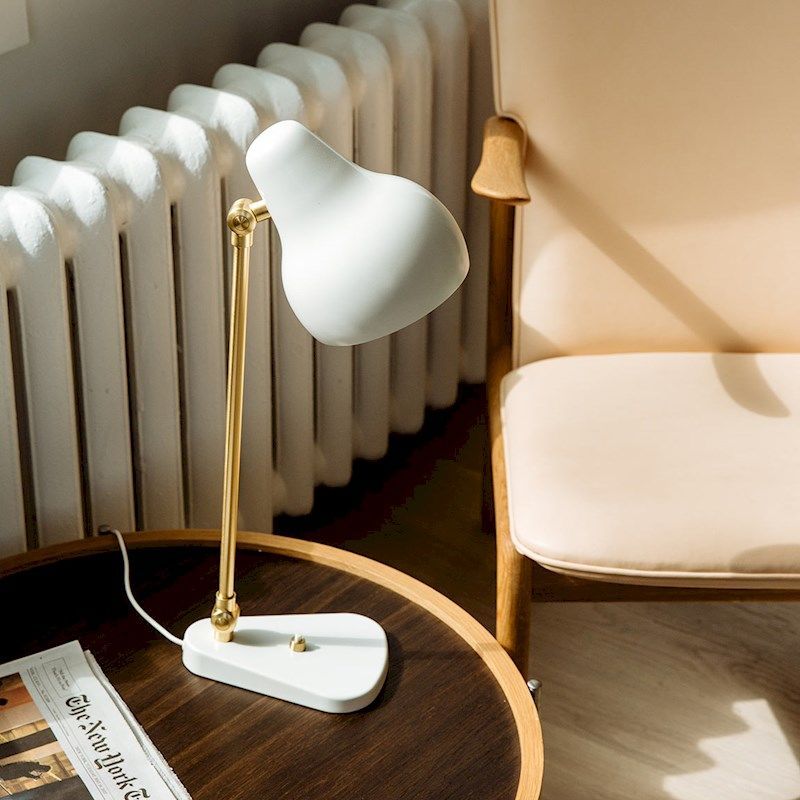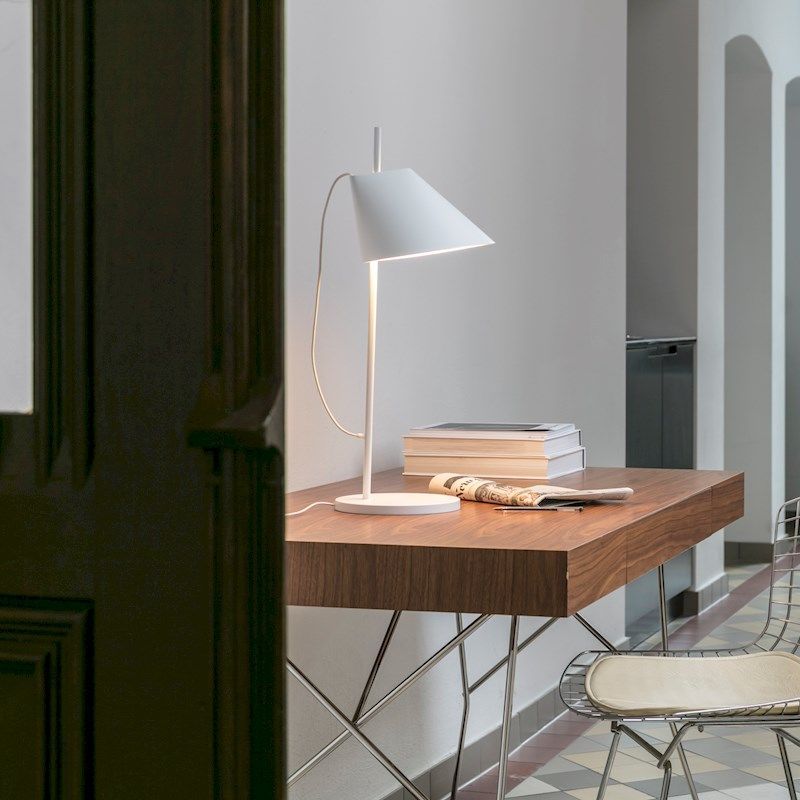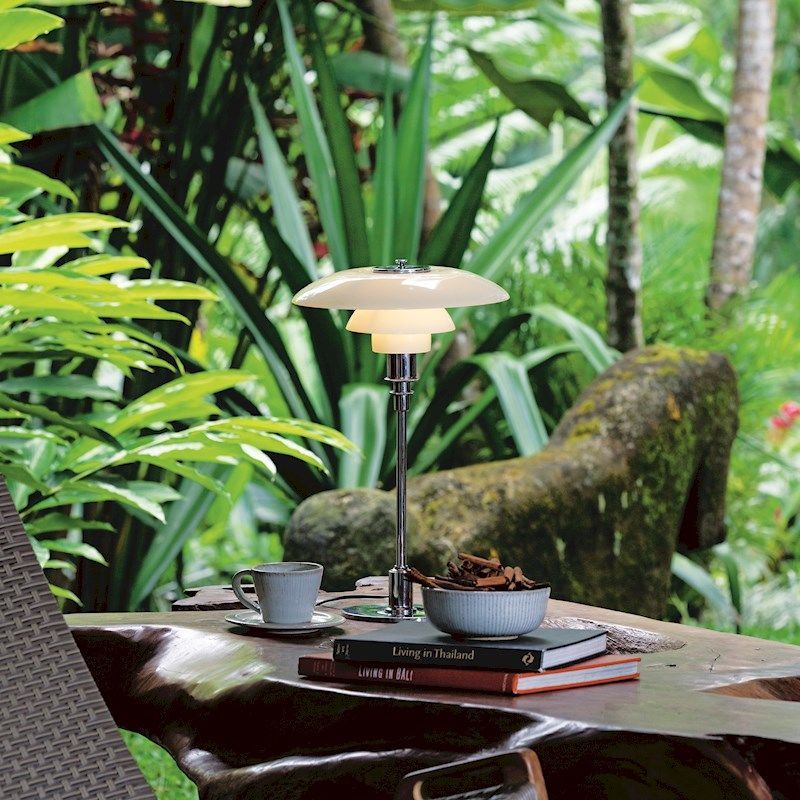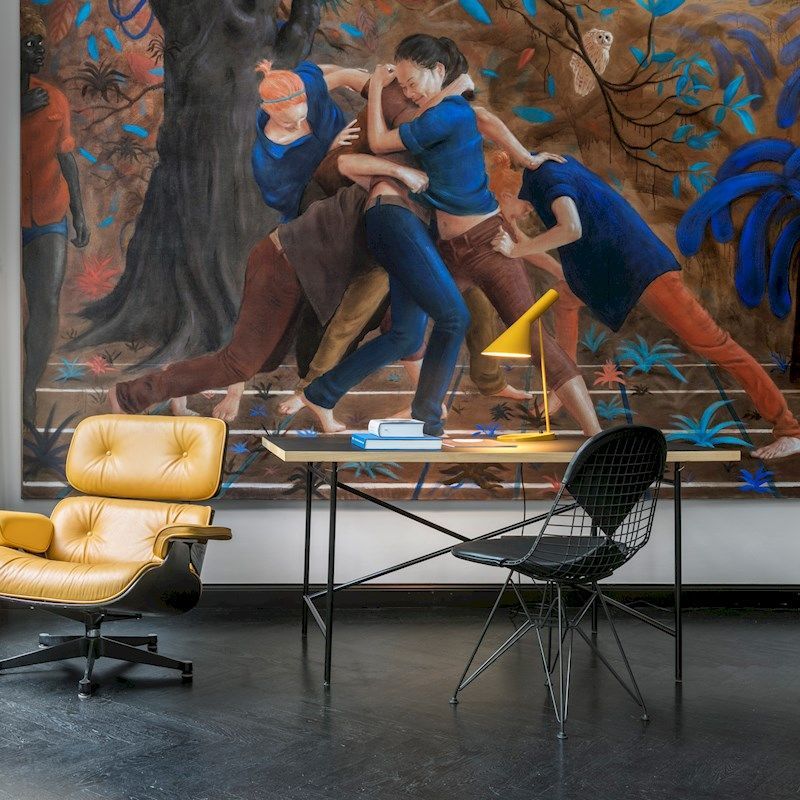 Louis Poulsen creates an unparalleled level of comfort for people's lives and work in a simple, elegant and elegant way. For over a hundred years, Louis Poulsen has consistently devoted himself to the creation of visual art. In the eyes of their designers, they are not making a commodity, but completing an unparalleled work of art.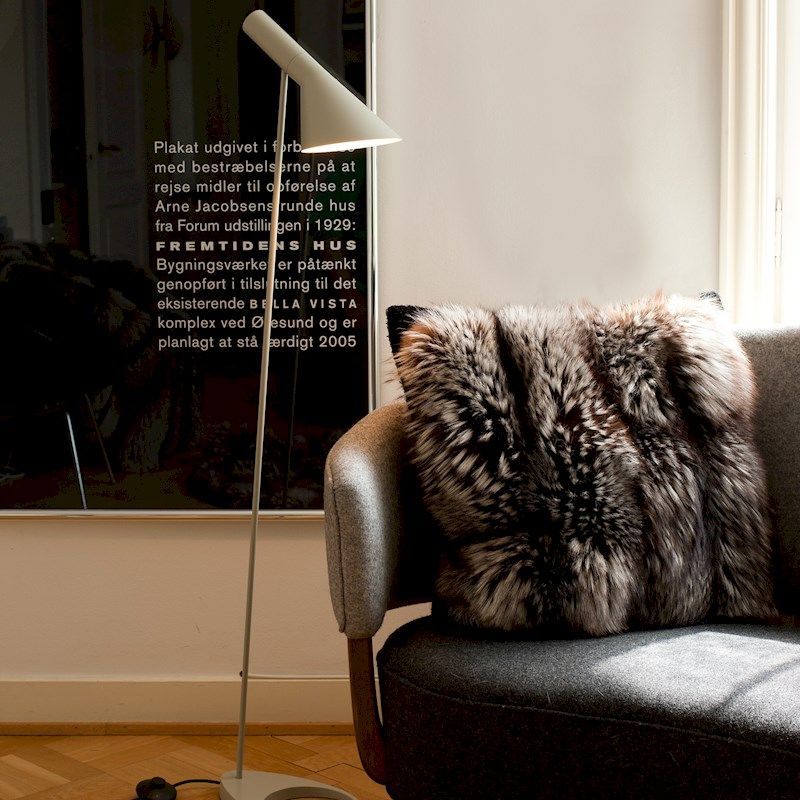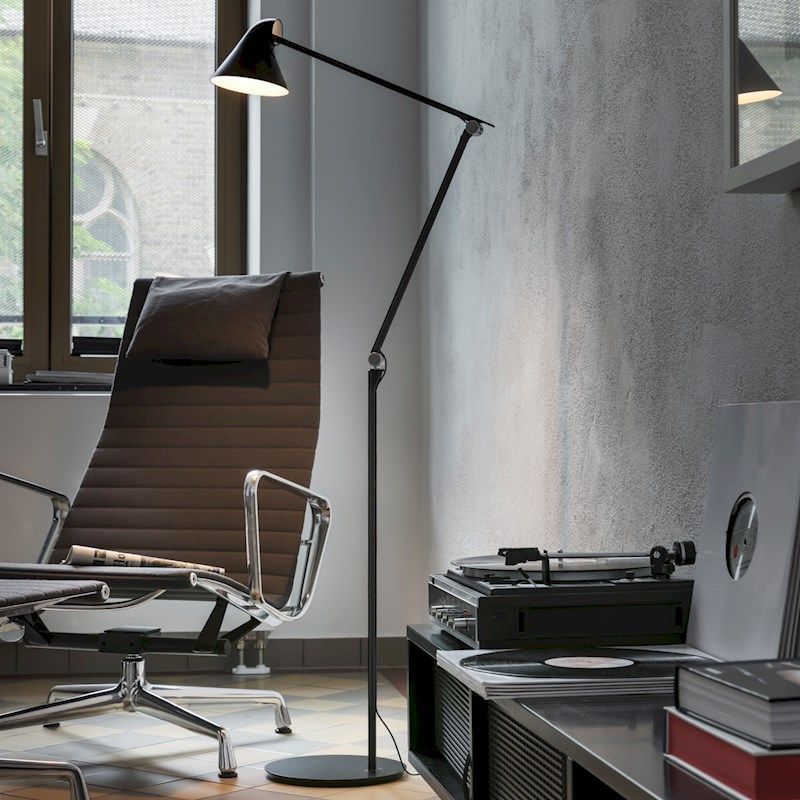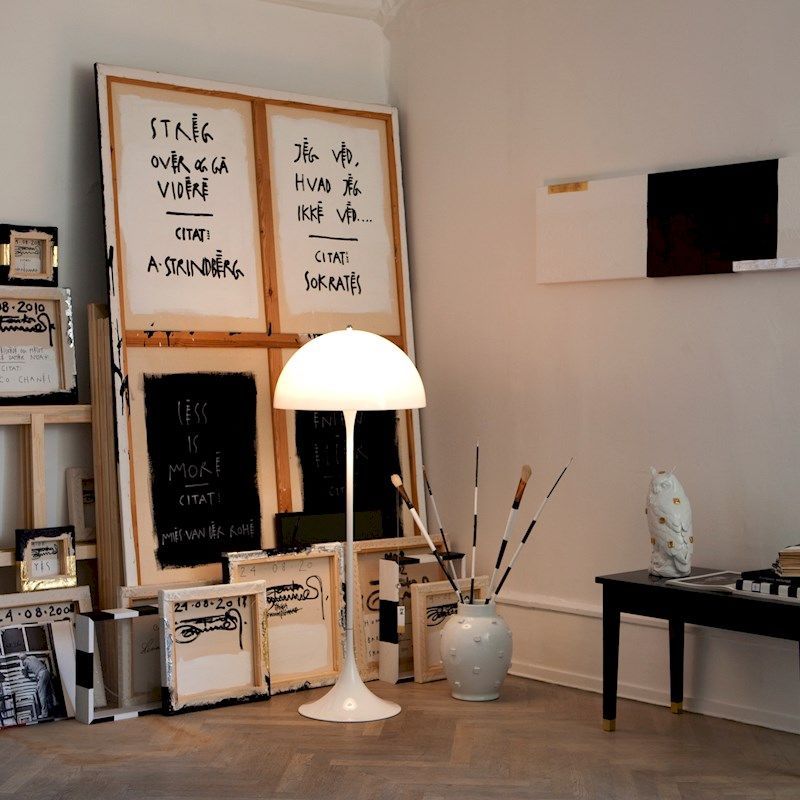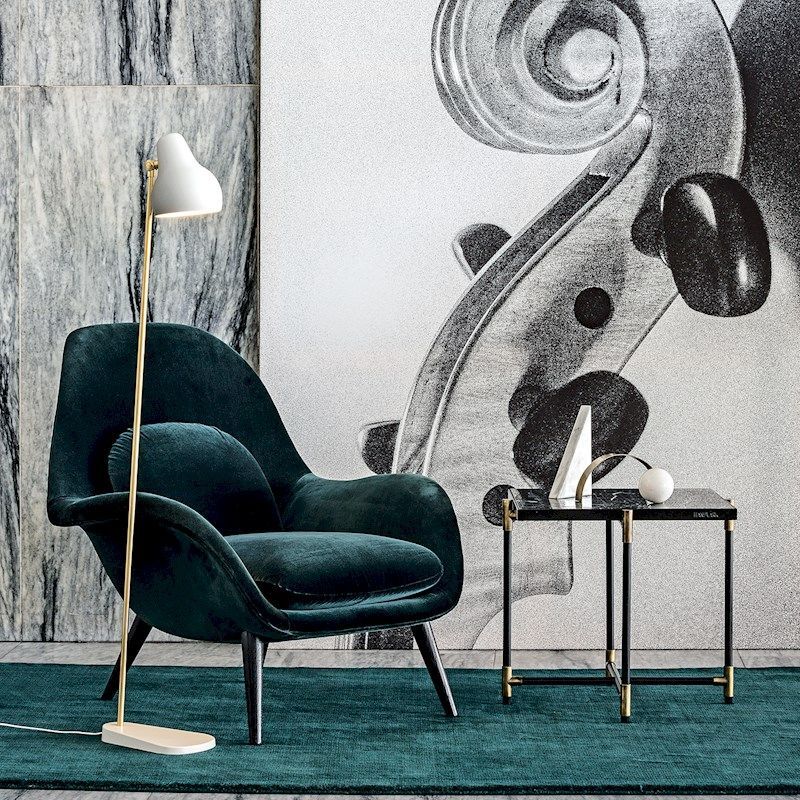 With so many beautiful lamps, any items you like it ?
Welcome to contact us : cs@udesignhome.com or leave comments.
We are sure to provide you a beautiful designer lighting for your home decoration .