Online Modern designer lighting and furniture shop
Moooi perch Floor light Paper Cranes Floor Lamps
More inquiry or wholesale business ,pls contact us : cs@udesignhome.com Grolia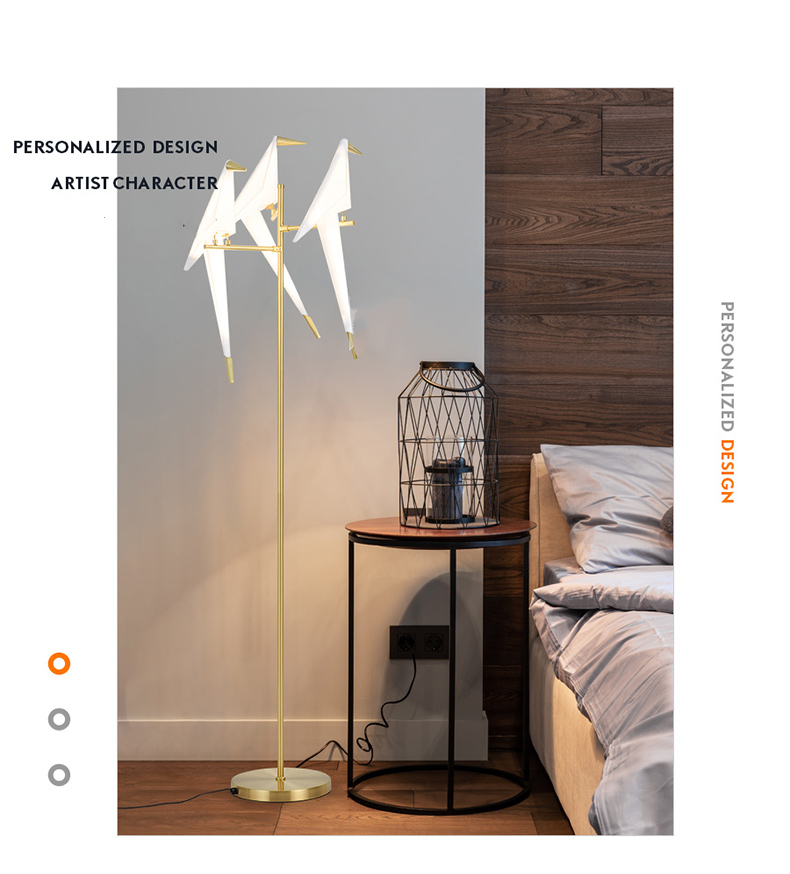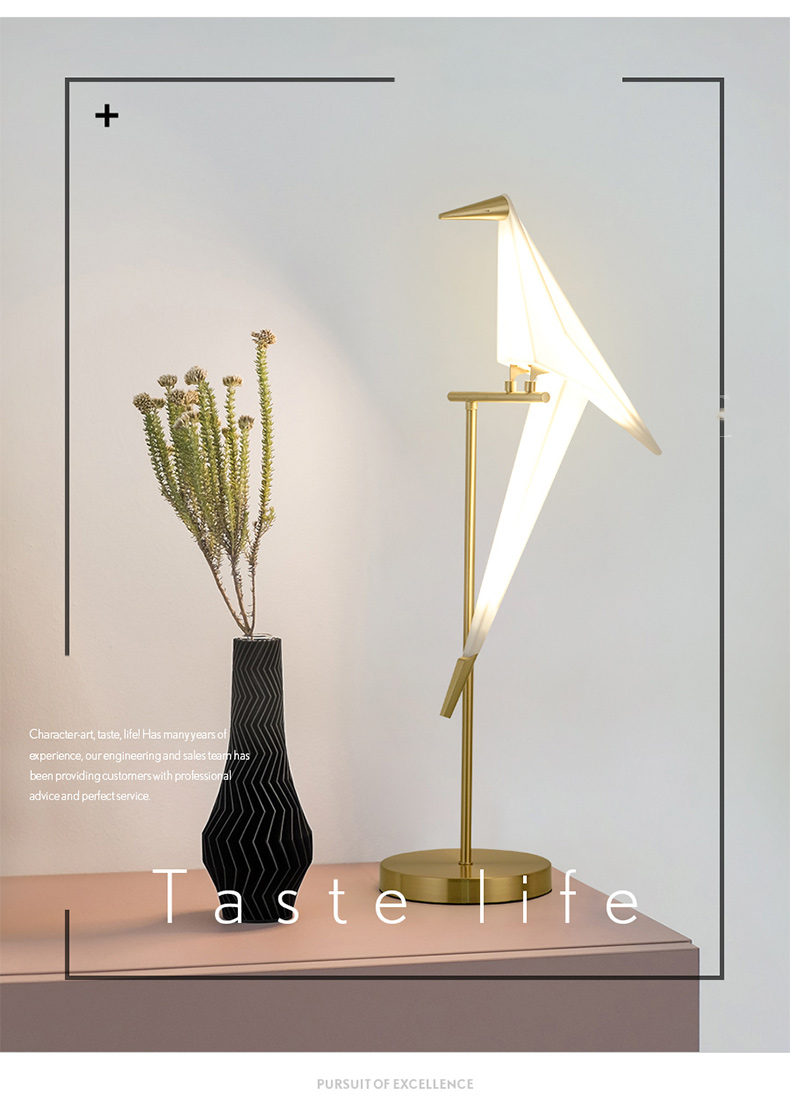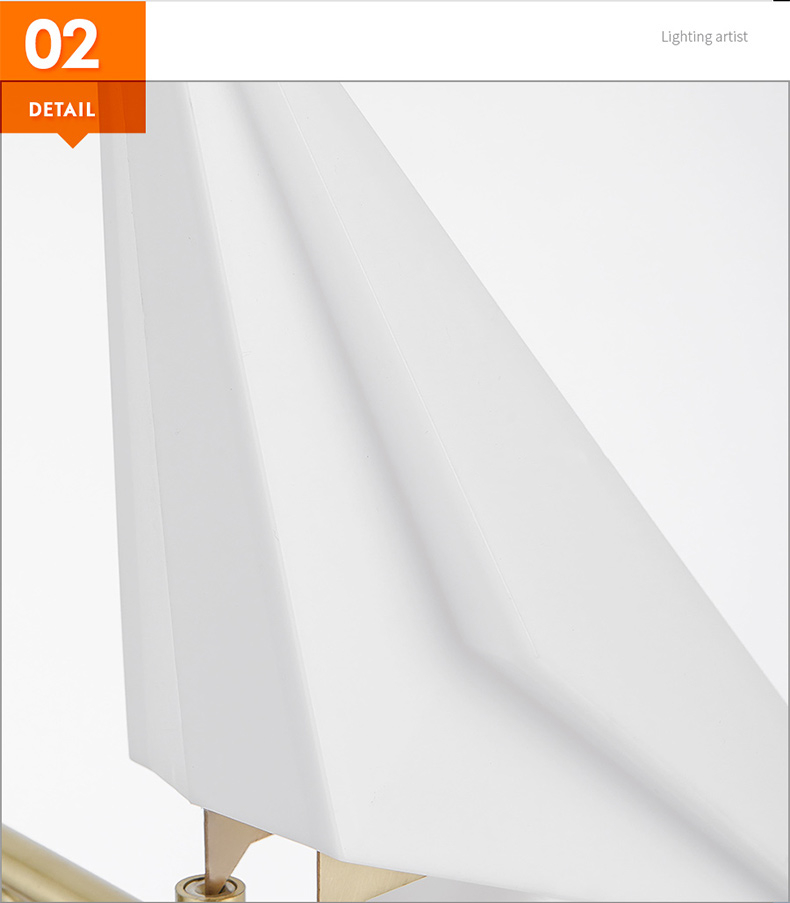 Perch Light is a floor lamp designed by Umut Yamac for Moooi. Perch Light is a collection of suspension, table, wall and floor lamps
The ethereal lamps are sculpted from non-flammable paper.The perch family have 4 models: Fall ,Wall and Branch.
The Perch Light Branch from Moooi's light fixture collection is a unique blend of natural and contemporary. Inspired by nature but executed in purely contemporary fashion, this lamp is an exemplary blend of function, form and aesthetic. None is given precedence over the other, and yet the overall execution is a fine balance of all three combined.
The Perch Light Branch is available in brass and white colors, both of which are excellent choices to complement the beautiful build of this lamp.
The unfettered graceful aesthetic, the sturdy build and easy maintenance make the Perch Light Branch by Moooi the perfect fit for any and all interior designs!