Replica Designer Lighting Mantis BS5 wall lamp
Product Size : Dia20* H50CM
All colors available
Door to Door delivery to Most countries
2 Years Warrantly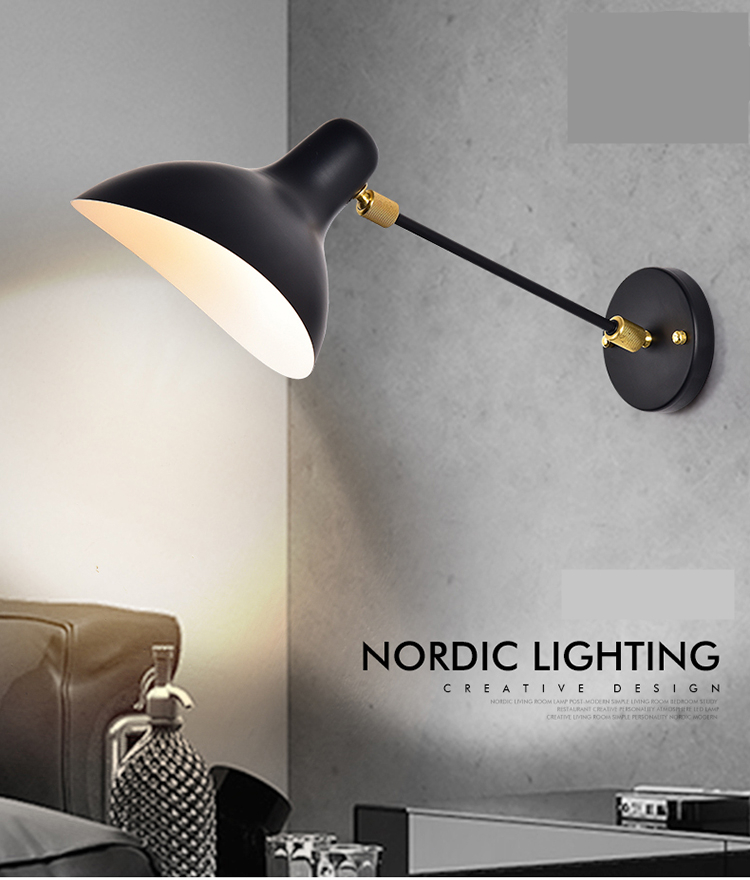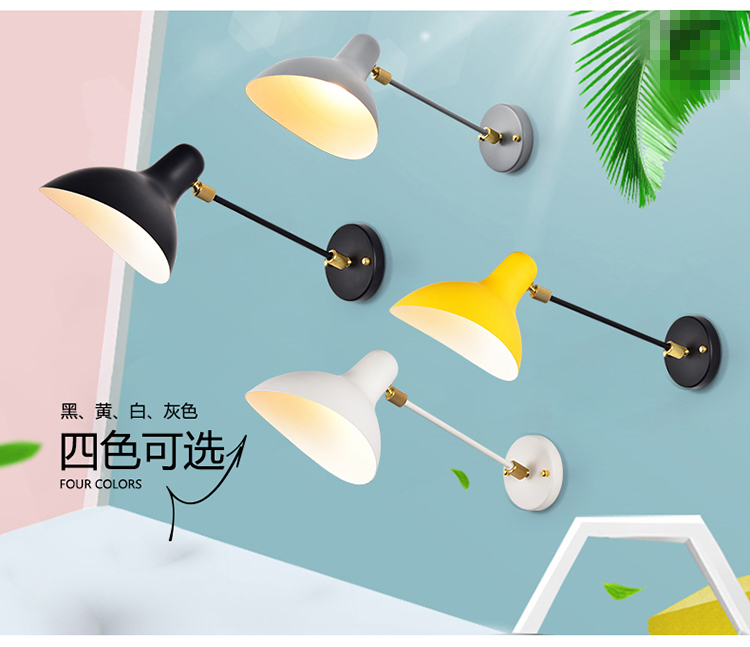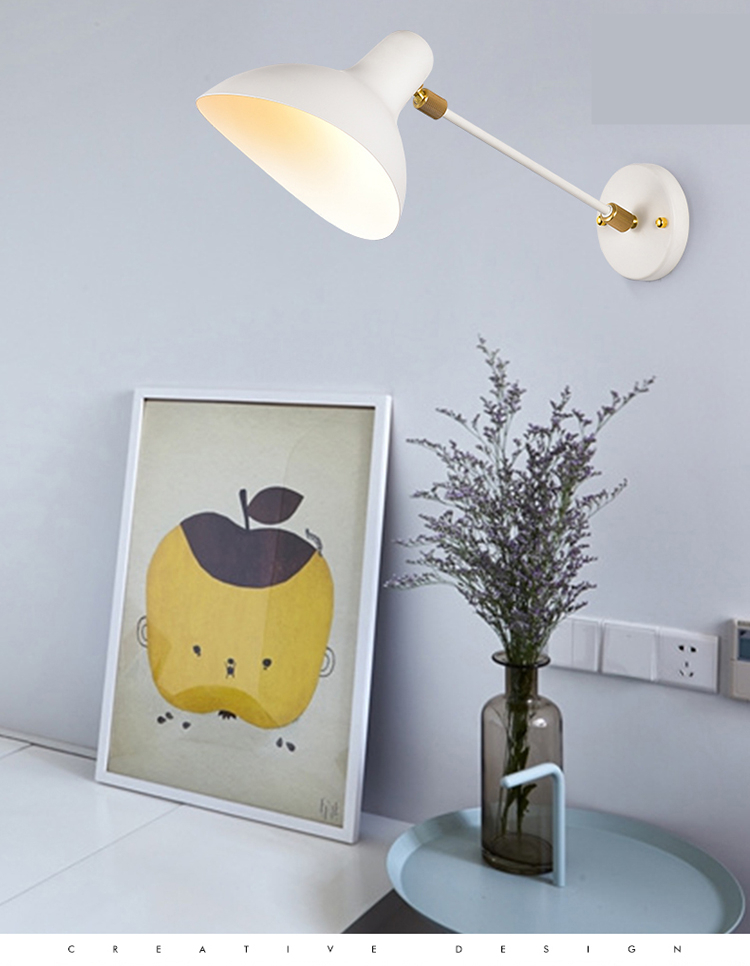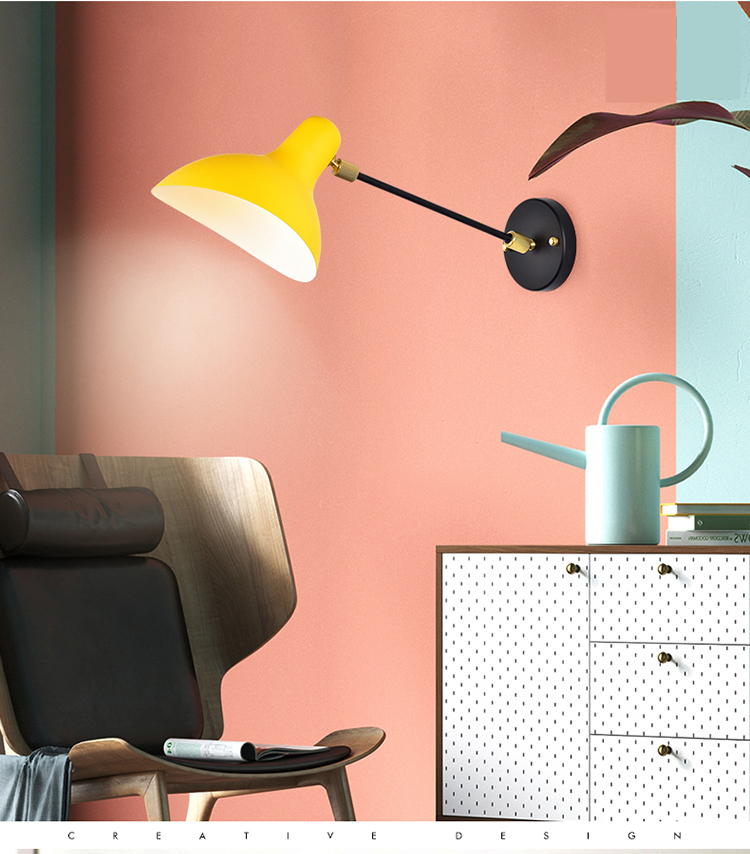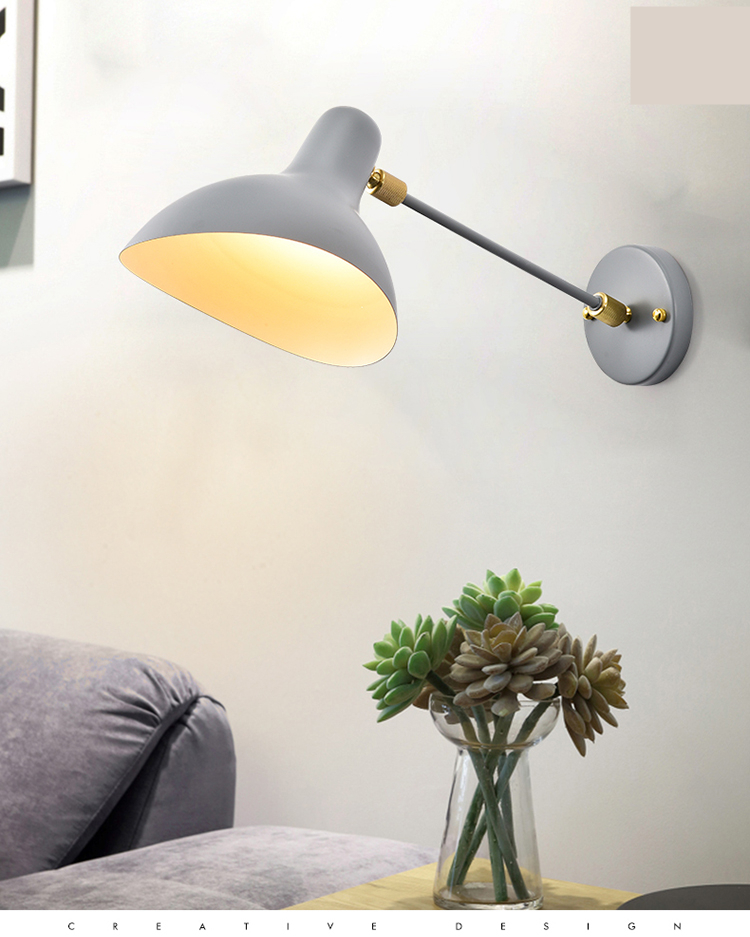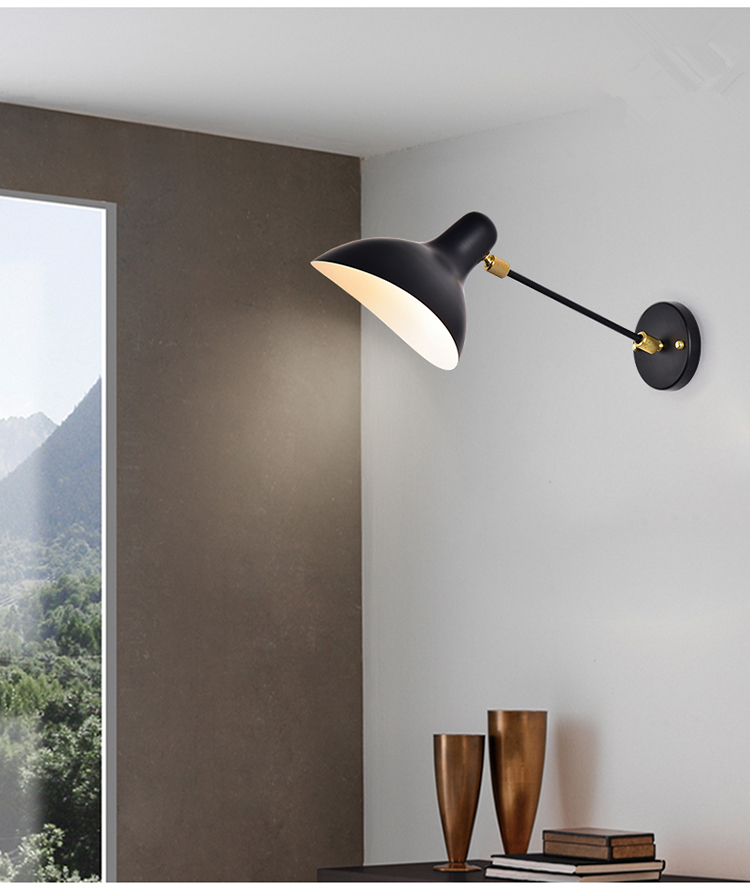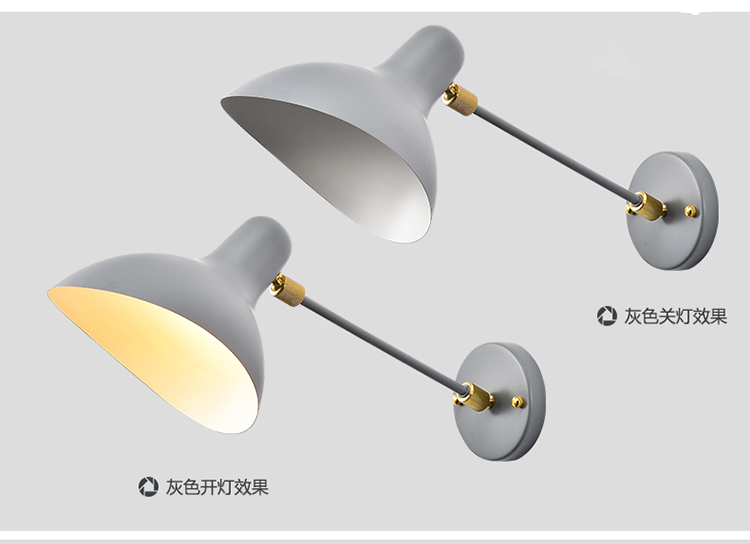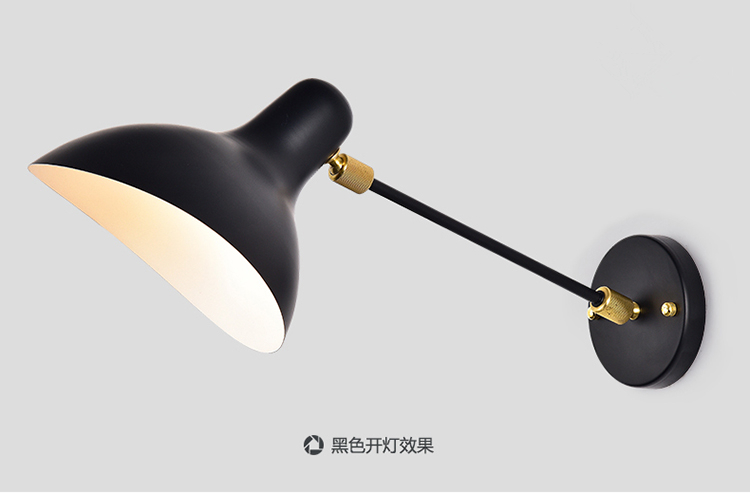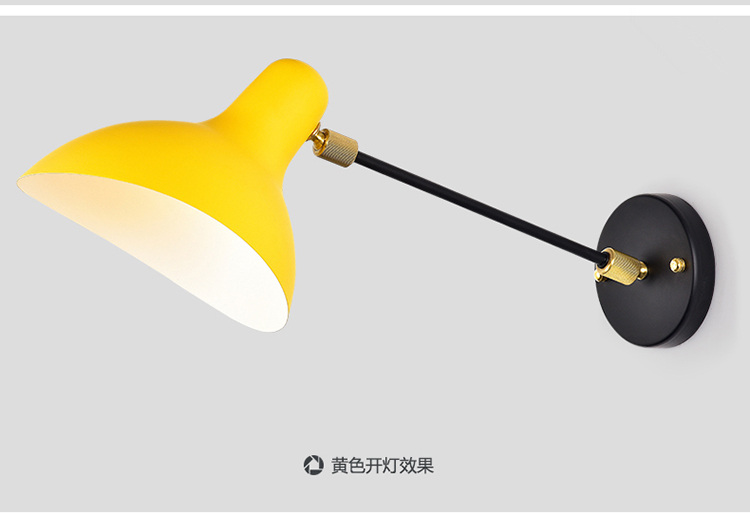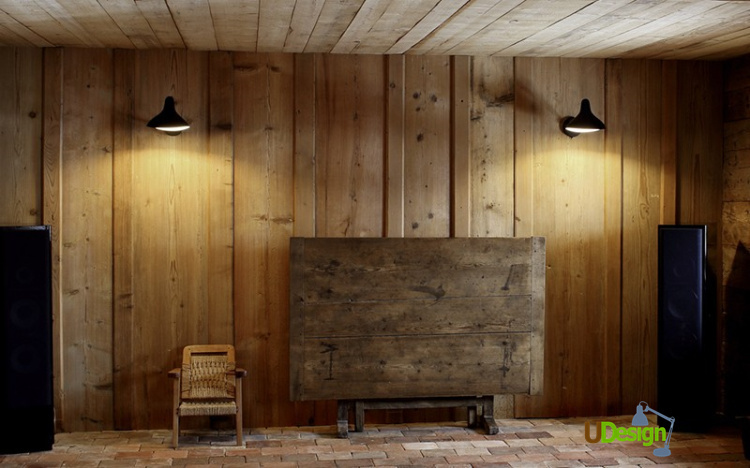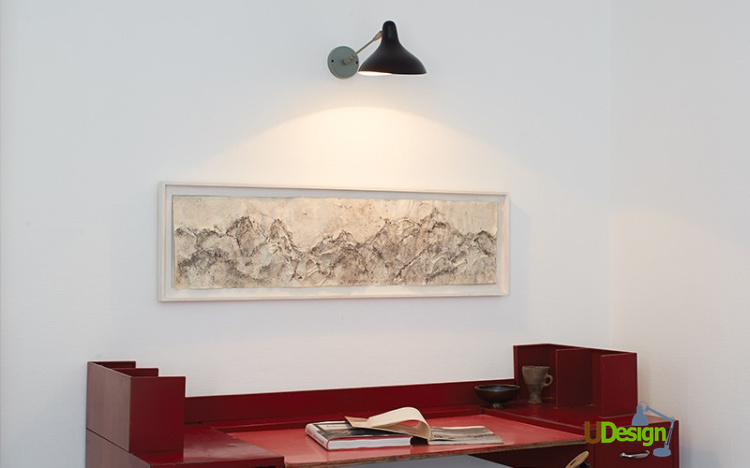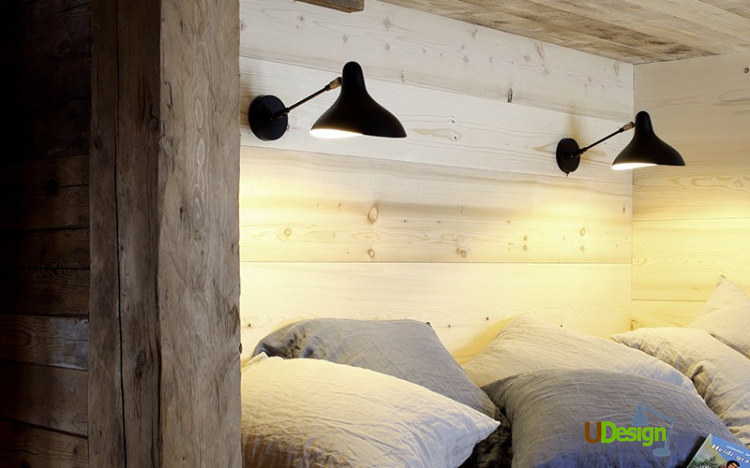 PRODUCT AND DESIGNER INFO
Mantis BS5 wall lamp is a member of the Mantis collection, designed by Bernard Schottlander in England in 1951 and relaunched by the French brand DCW éditions. Mantis lamp is a combination of flexibility and balance – it captures the feeling of movement. The beautifully shaped, hardwired Mantis BS5 wall lamp comprises a rotating arm and elegant metal shade that gives it a unique, soft expression. Besides a designer, Schottlander was also a sculptor and engineer. Influences from his versatile background can be found from the counterbalanced structure, precisely bend thin metal bars and sculptural lamp shades of the Mantis collection.
Tags: mantis lamp, mantis lamp manufacturers, buy mantis lamp, fashion mantis lamp
If you want to know more products, we have: replica tom dixon light factory, replica tom dixon light quotation, replica tom dixon light 5 years warranty
ByJens Scharff-HansenThursday, 15 November 2018
Love this design .Seller communication is very good .